Made from this sketch here…
http://https://pbs.twimg.com/media/A-DslL5CMAI9OTx.jpg:large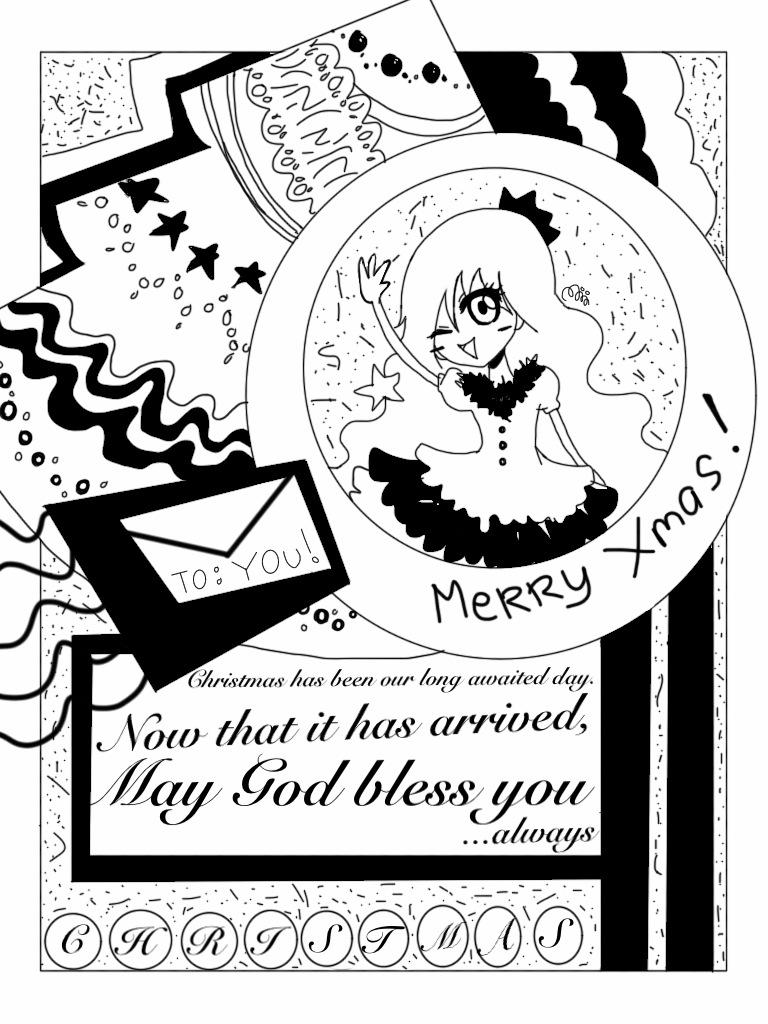 This is the limit of what 14 years old girl can do. Epic failure, i guess?
Actually, this is just the basic design which i made in iPad. I usually design first then later make the real craft.
But this time, i guess i don't have enough time so i just post this…
I have the color palette too in mind, but i cannot visualize it, because most of my materials are patterns and beads, its too hard to draw it all on the iPad.
About this, it is 100% my own design, including the drawings in the circle.
Oh yeah, remember the last post? This is one of the challenge there.
Here is the link to go to her post.
PS: hand drawing in ipad is real hard.